Product
DYNASCAN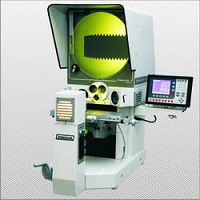 High intensity dual lamps provide brilliant images under surface illumination.
Turret mounted lenses for safety/ ease of use, with common focal plane.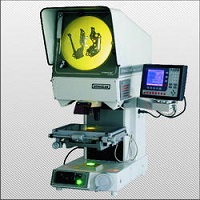 Objective Lenses from Sill Optics, Germany, also used by leading International manufacturers.
On Screen Accuracy within +/- 0.05 percent as against +/- 0.1 percent offered by Japanese manufacturers.
Full color images with depth perception.